HEALTH: It's every human's right 
EHA provides health resources at the individual and community levels to help jumpstart healthy life changes and improve one's quality of life
THE GIFT OF MOBILITY MEDICAL MISSION
YEAR 1. In 2021, we hosted the "Gift of Mobility" mission under the leadership of Dr. Gavin Button, a gifted Orthopedic surgeon from Portland, OR, who mentored the local NAGHMC surgery team — and performed 10 hip replacement surgeries in four days.
The first of its kind, the Gift of Mobility mission not only provided free surgical and rehab care to 45 patients, Dr. Button also brought in equipment vital to performing the surgeries.
In addition, the mission also educates in-country orthopedic surgeons, nurses, physical therapists and other healthcare professionals
on the most advanced treatments and surgical techniques for diseases of the hip and knee joints.
YEAR 2. The Gift of Mobility continues in 2022 with Dr. Button performing 11 hip replacement surgeries in four days. In addition to
this remarkable achievement, Dr. Button also provided much-needed mentoring for local surgeons to perform surgeries on their own.
Building capacity and expertise of this magnitude within NAGHMC's local medical teams creates a lasting contribution to patient care
in rural Ethiopia.
Your generous support of Dr. Gavin Button and his team will ensure more patients will receive
The Gift of Mobility for years to come.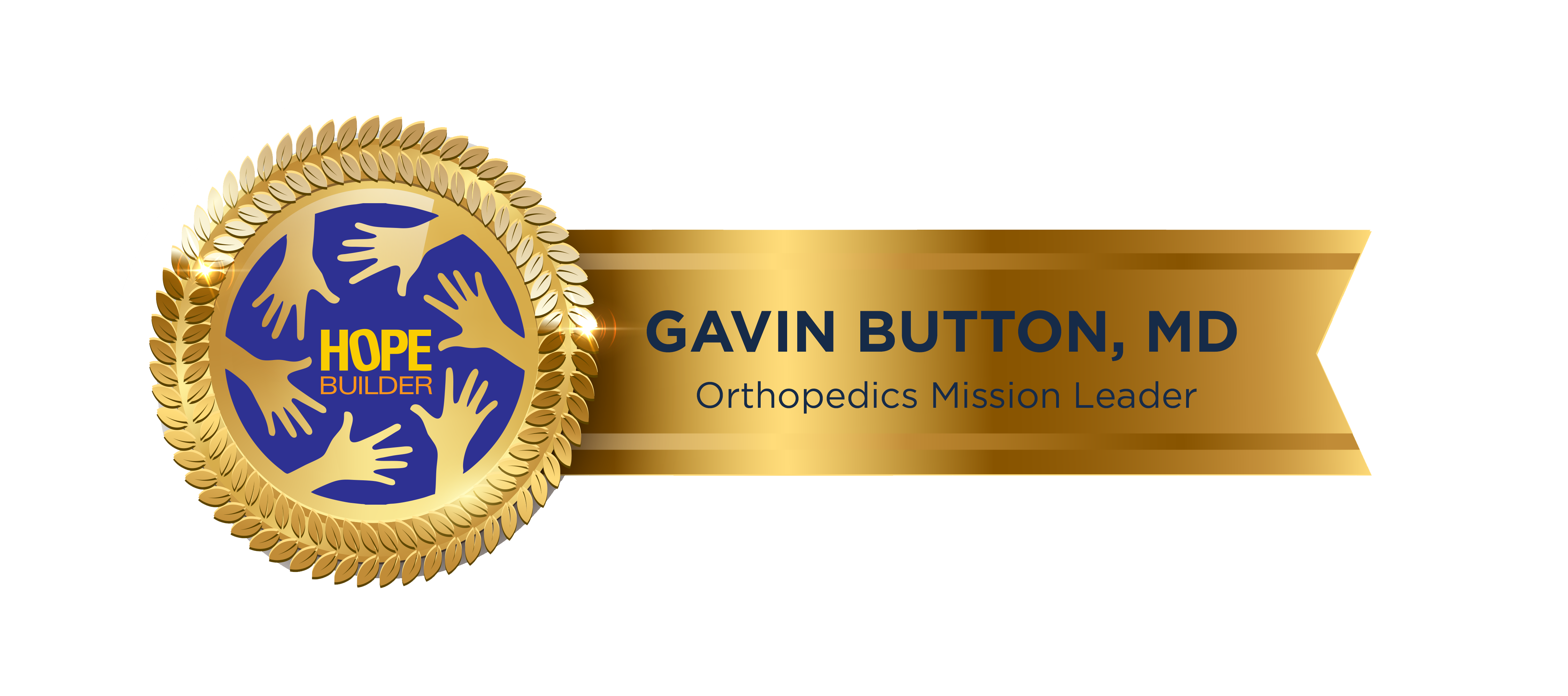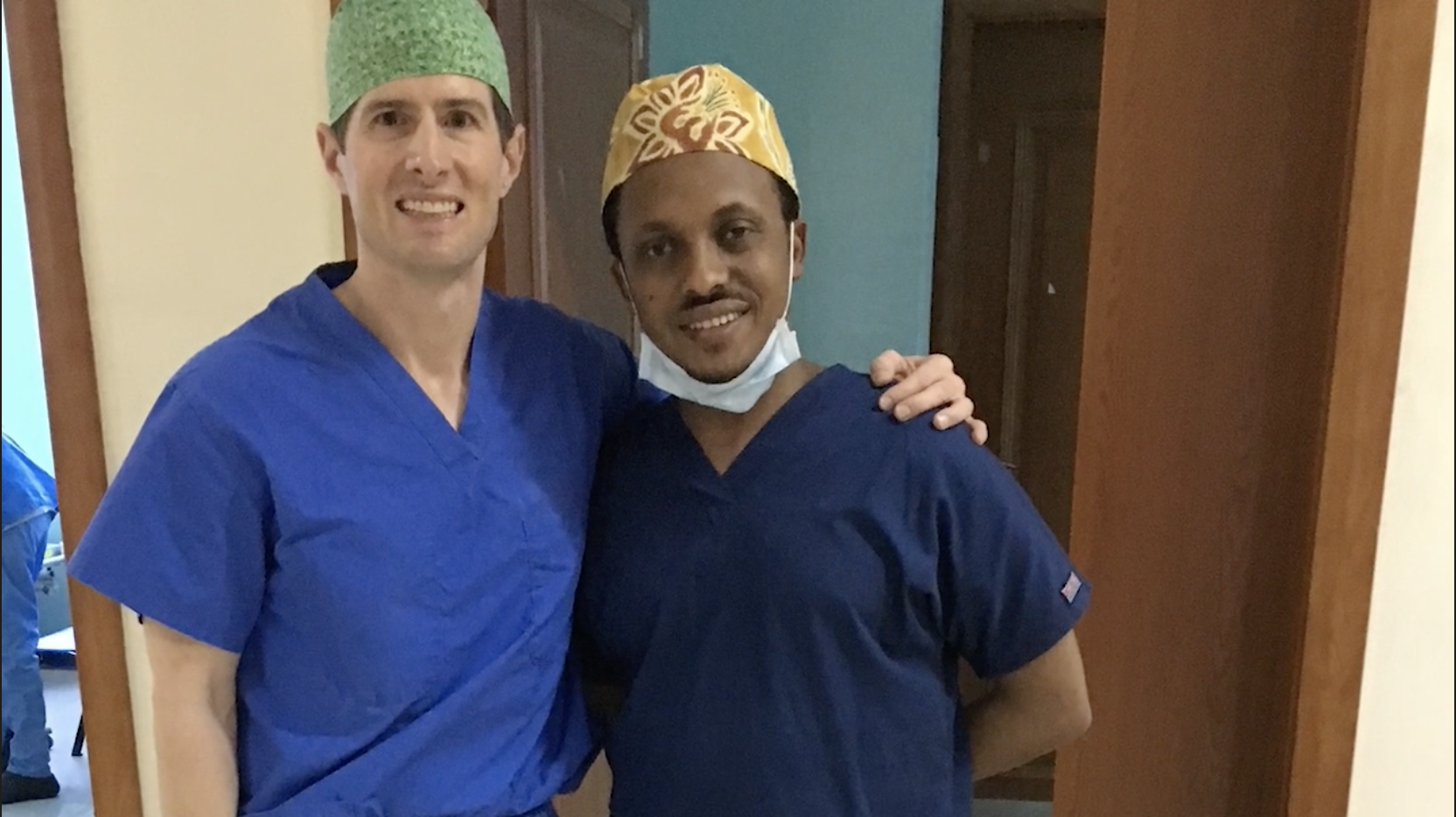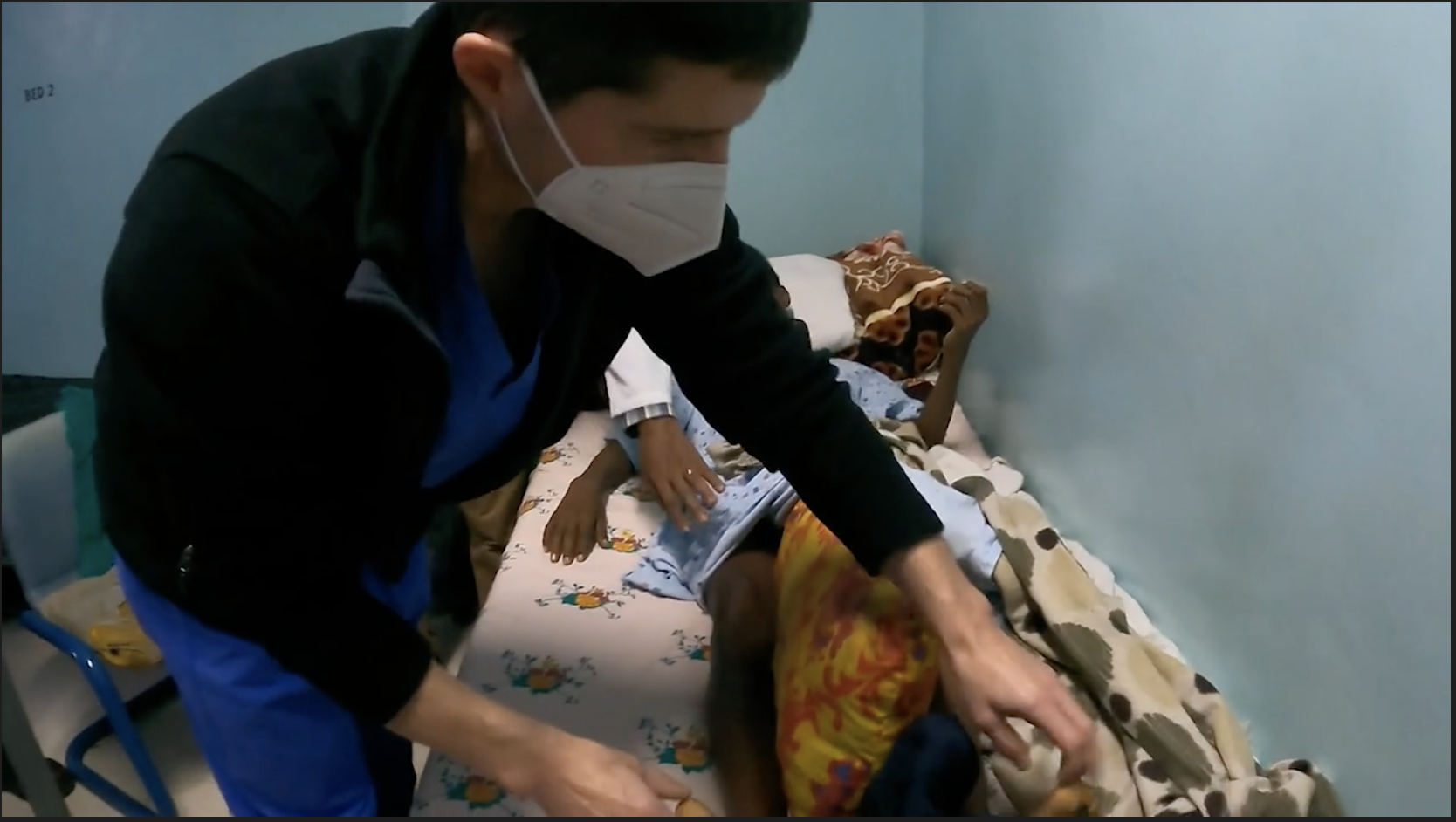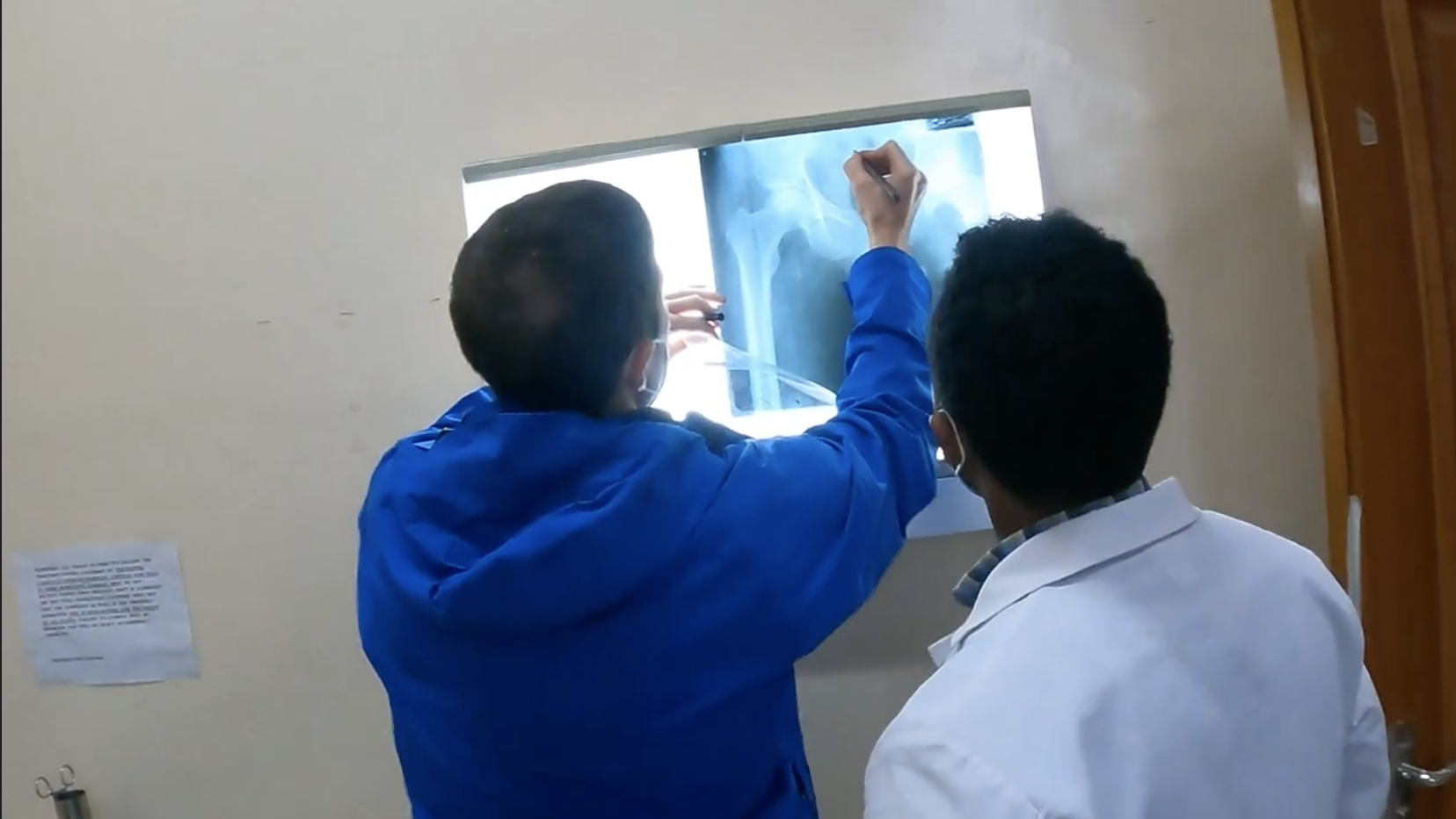 About Us.
We are a non-profit 501 (c) 3 organization. We've been improving the quality of life in Rural Ethiopia since 2007. Our medical volunteers provide health and education resources where care is scarce. Our reach extends from rural village to shantytown to developing city in the Southern Oromia region of Ethiopia. We engage our local counterparts through meaningful transfer of knowledge and work together to invest in people and resources to improve the communities we serve.